Available In Deluxe and Professional
The Print Shop software is the perfect resource for all your business, creative, and advertising design projects.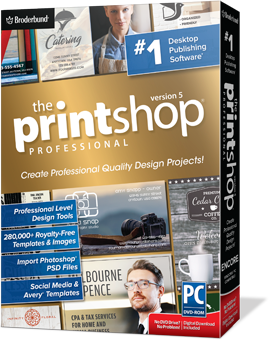 Impressive Design Projects Made Easy
Created for the home office, The Print Shop is ready to help you make some design magic. Packed with tons of easy-to-use text, photo editing, and page layout tools, it also has over 4,800 pre-made design templates and over 193,000 pieces of clip art and photos at your disposal to create impressive projects to suit any taste.
1
Start by selecting a template or creating a new design from scratch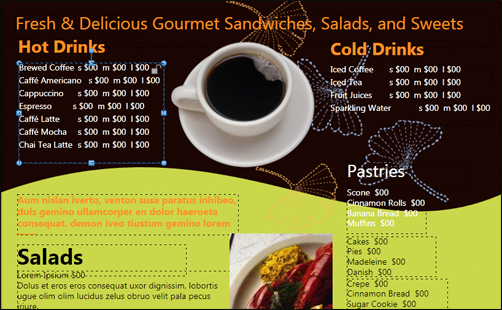 2
Customize and make it your own. Change font, color, photos and more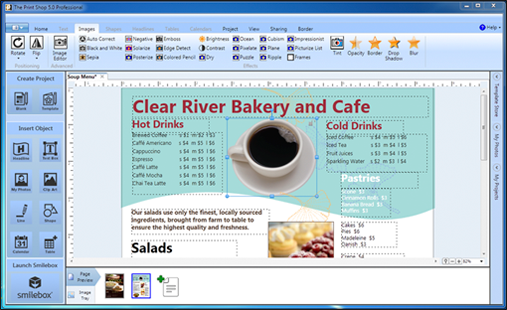 3
Print, Publish and Share with your friends, customers and colleagues.

Over 4,800 Pre-Made Design Templates
Over 193,000 Clips Art Images and Photos
Achieve Eye Catching Results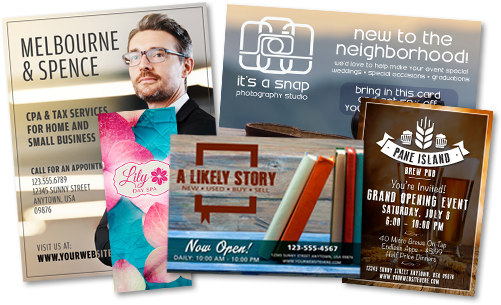 Business Cards
Brochures
Certificates & Awards
Newsletters
Calendars
Direct Mail
Fliers
Letterhead
Labels
Posters & Signs
And so much more!
Your Small Business Partner
We understand that small businesses and small business owners have to stretch their resources farther than most. That's why, when we create each new version of The Print Shop Professional, we pack in the most advanced advertising design tools and printing solutions for an affordable price. The Print Shop Professional has tens of thousands of images, art pieces, and templates that can be used for a multitude of business related projects. And if you have any questions, our forums moderators are eager to assist.
Exclusive Features Only Available In The Print Shop Professional
Embed Fonts Into a PDF File
Embedding fonts will allow anyone who opens your PDF file to see the document just as you intended.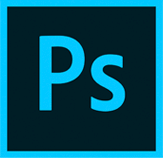 Import Layered Photoshop® PSD Files
Import Photoshop files or other PSD images into The Print Shop Professional.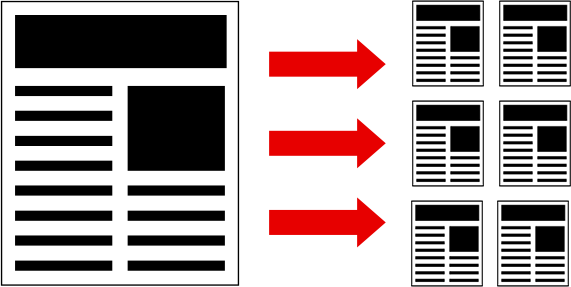 Master Pages
Create master pages that duplicate artwork, text or any layout idea you have across multiple pages in any project.
Royalty Free Images and Templates
With The Print Shop Professional, we want to make it easy to create a project free of commercial limitations. With over 15,000 royalty free professional backgrounds and images, and 1,000 royalty-free templates, the content options for commercial use are almost endless.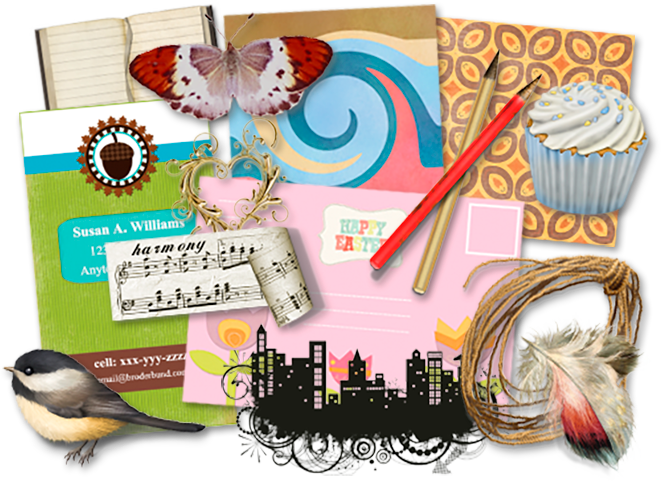 Powerful Photo Editing and Design Tools
If you need a custom look and feel to a project, The Print Shop has you covered. Easily import personal photos and color correct, crop, and alter them in any way you need to elevate your design. With our easy design tools you can add your own shadows and gradients, as well as build frames with our custom border maker.
Erase Blemishes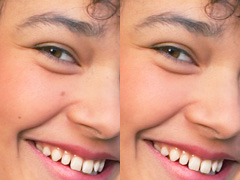 Erase Wrinkles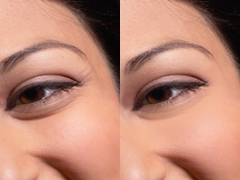 Remove Red Eye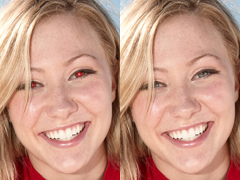 Whiten Teeth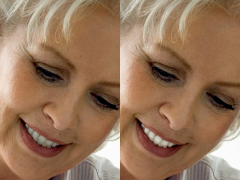 Color Correction

Image Cropping

Edit Shapes

Gradients

Guides

Eyedropper

Shadows

Transparency
Frames and Borders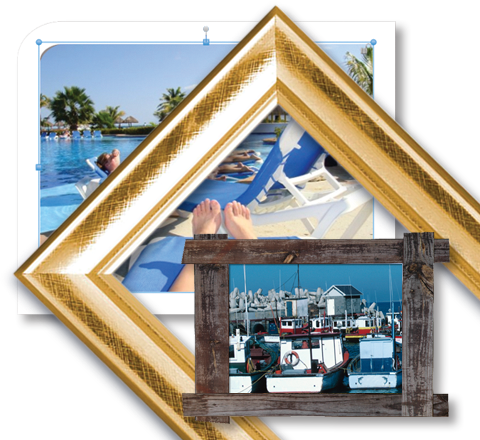 Extensive Text Features and Tools
Impressive Headlines
Add some pizazz to your headers with text effects like gradients, drop shadows, block letters, 3D effects, text in shapes, and more!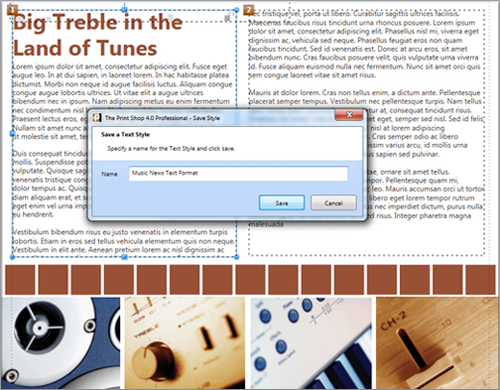 Create and Save Custom Text Styles
Create and save custom text formatting styles to use wherever you need to make reformatting easy.
All the Printing and Publishing Tools You Need
The Print Shop supports a variety of printers, paper sizes, and duplex printing. Save and share as a PDF, publish to HTML (website, social media, email), and print professionally.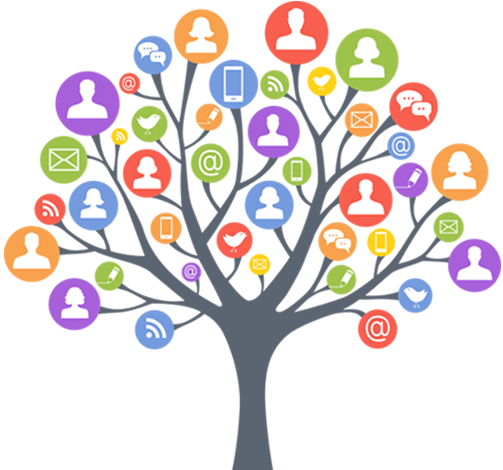 Manage Your Contacts
Store addresses, phone numbers, and special dates. Simply add the contact fields right into your project.
What's New in The Print Shop 5.0?
The Print Shop Deluxe
New Project Wizard
Making the design process easy from start to finish
Social Media Templates
Keep your social media pages looking fresh
Additional Event Management Features
Add reoccurring events, weekend/weekday only events, add contact and invite contacts to events

New Design Tools and Features to Improve Design Experience
Move and delete pages within page preview, snap to grid functionality, resize images to their original size, resize group objects, ability to edit background images
The Print Shop Professional
New Project Wizard
Making the design process easy from start to finish
Social Media Templates
Keep your social media pages looking fresh
Additional Event Management Features
Add reoccurring events, weekend/weekday only events, add contact and invite contacts to events

New Design Tools and Features to Improve Design Experience
Move and delete pages within page preview, snap to grid functionality, resize images to their original size, resize group objects, ability to edit background images
5000+ Royalty-Free High Quality Images
For unlimited commercial use

PDF Font Embedding
Ability to embed fonts when saving to PDF

Ready-Made and Blank Including Greeting Cards, Postcards, Banners, Stickers, & more
Greeting Cards
Recipe Cards
Stickers
Business Cards
Disc Labels
Tags
Name Tags
Shipping Labels